Brisbane Generator Hire
We have an extensive range of generators available for sale or rent in Brisbane, as well as ancillary equipment. We can provide a power solution to power the largest hospital or shopping centre down to a small event, anywhere in Brisbane, Australia or overseas. 24/7 support & service is also available.

Call 1300 350 706


Call 1300 350 706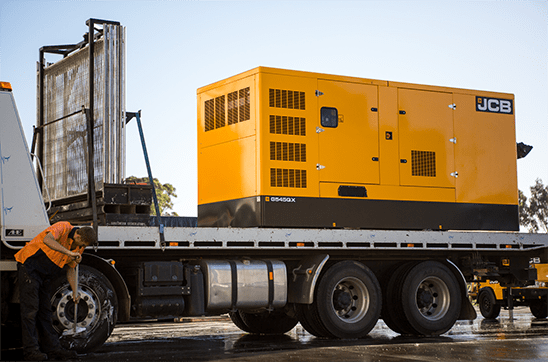 Emergency Power
We offer 24/7 emergency power solutions for many different industries. Whether using our generators as a primary power source, or as a backup supply, our technicians can arrange a system ensuring an uninterrupted power supply.
Events
Southern Generators & Electrical have been specialists in the event hire industry for over 17 years, with branches in Melbourne, Sydney, Brisbane, Newcastle and Canberra.
SGH specialises in providing power for large scale events that require an independant source of power through on-site generators and ancilliary equipment.
Industry Solutions
Southern Generators & Electrical offer comprehensive power solutions for a wide range of industries including:
Electrical Contracting
Manufacturing
Film and TV
General Hire Industry
Mining & Construction
Data Centres
Government Services
Southern Generators & Electrical are trusted by many government & commercial organisations to provide their power needs, including Local Councils, the Department of Environment & Primary Industries, CFA, Melbourne Water, Hunter Water, Power Utility providers & many more..
Get In Touch
[tabby title="QLD"]
[elementor-template id="456″]
[tabby title="VIC"]
[elementor-template id="436″]
[tabby title="NSW"]
[elementor-template id="490″]
[tabby title="ACT"]
[elementor-template id="495″]
[tabbyending]