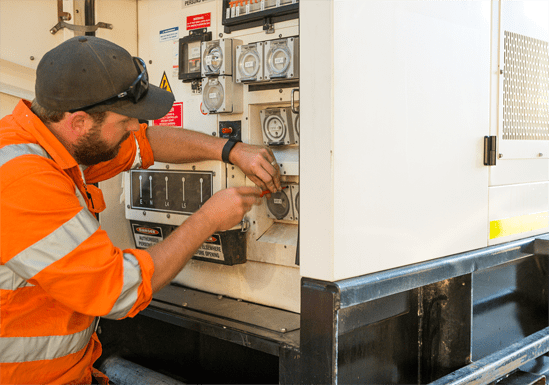 Southern Generators & Electrical provide our clients expert service and maintenance for generators, whether on-site or in our workshops, we can maintain and repair generators, electrical transfer systems & fuel supply systems of any diesel or gas power generator installation.
We can perform site power audits on your site before a generator is installed or as a review of your current generator operations to ensure all equipment is running to specification and meets client's environmental expectations.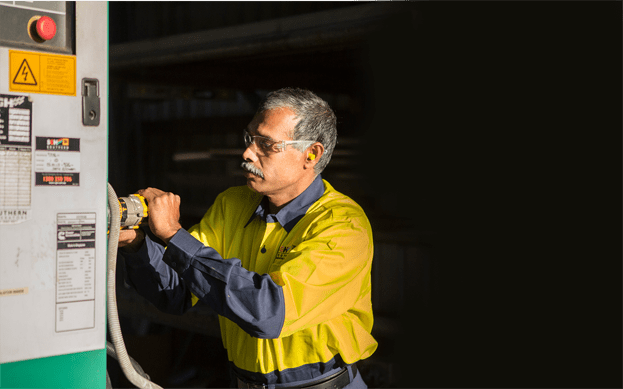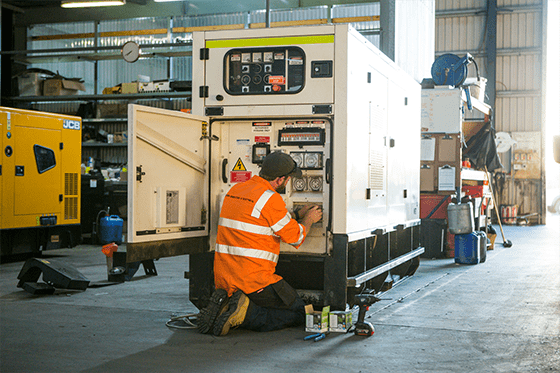 We can provide resistive load banks for proof & exercise testing of your generator plant to ensure equipment performs to manufacturer's specification & client expecations. Using our load banks, we can accurately mimic the operational load the generator will be under in it's actual application and diagnose any issues that may arise. Alternatively, your generator plant may be able to be tested on the actual site load.
We offer our clients the latest in innovative & technologically advanced system upgrades, with potential modifications to upgrade control systems, transfer switches, fuel systems and installation of BMS systems. Southern Generators & Electrical can ensure your system is in alignment with current technologies.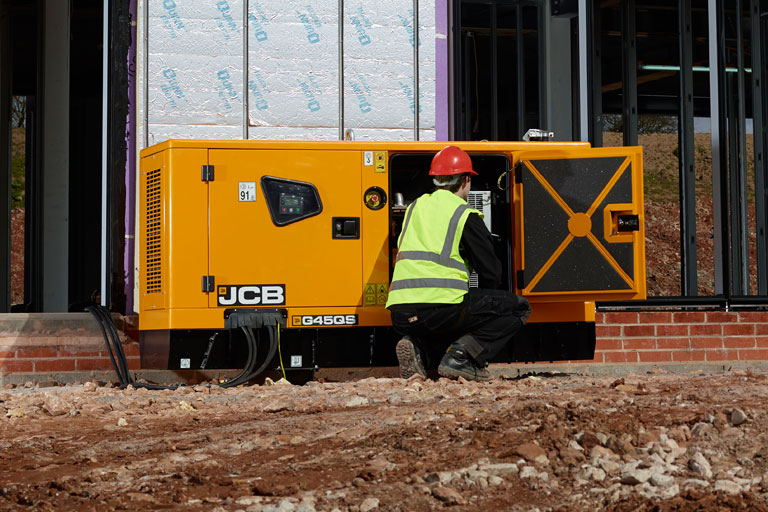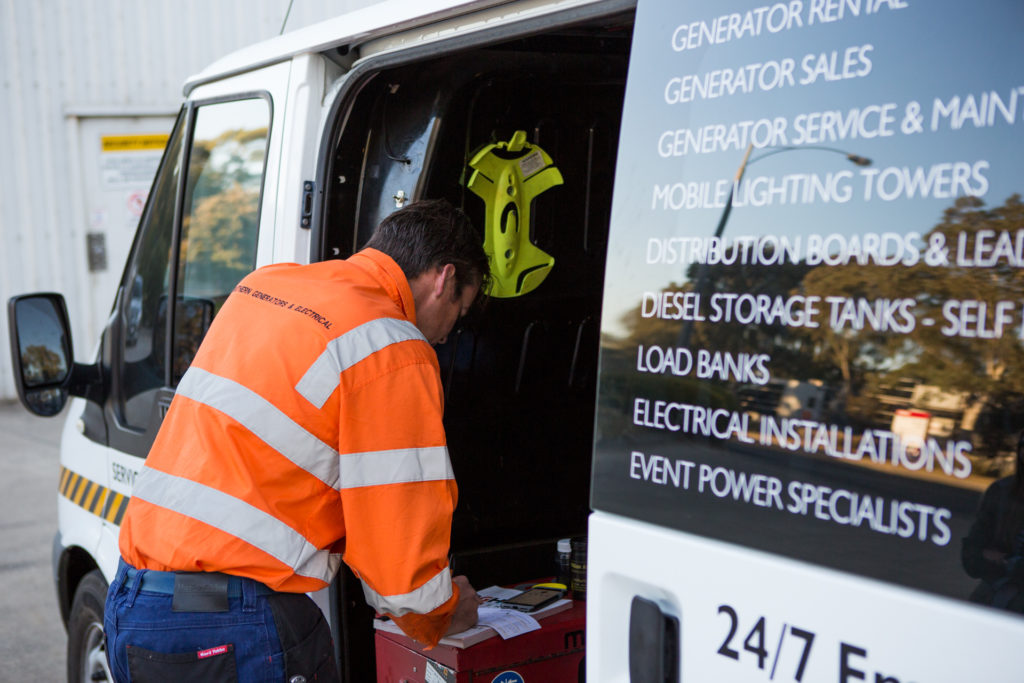 Southern Generators & Electrical additionally, have qualified electricians that that can install and maintain all your electrical requirements. Our services include design and installation of industrial and commercial applications.