Standard Range (8 - 700 kVA)
JCB engines provide power for this generator range – that means you can expect superior performance, low fuel consumption, increased efficiency and low noise.
It also means you can expect the sort of reliability that's only possible from a unit that's tried and proven in 200,000 machines around the world.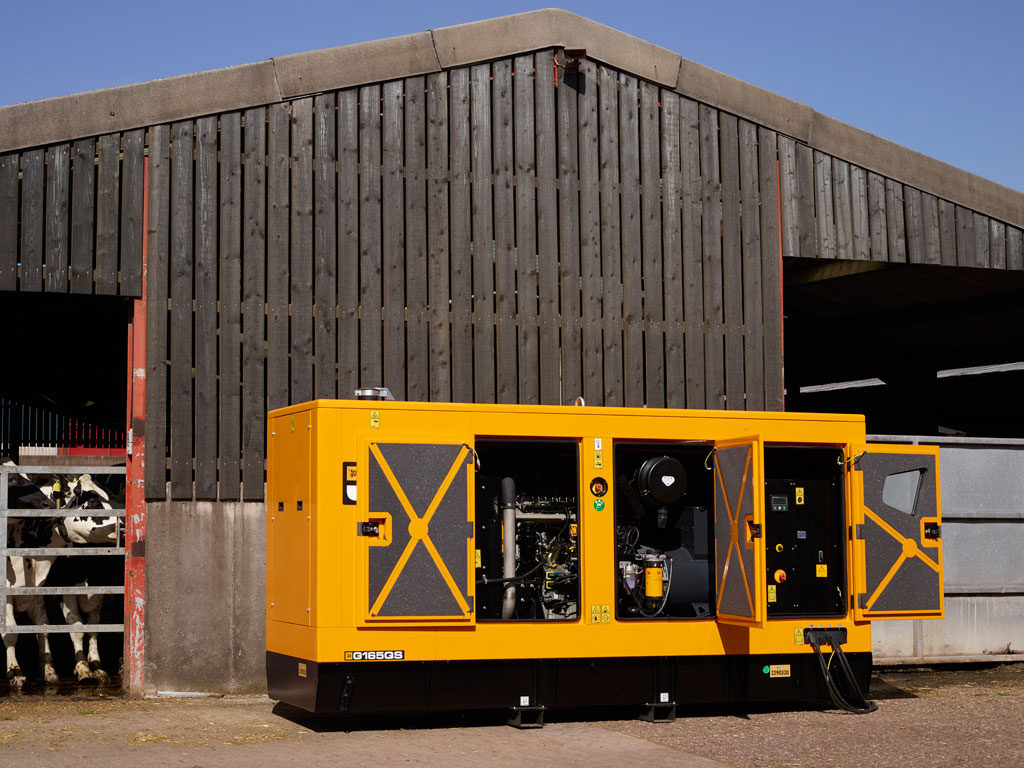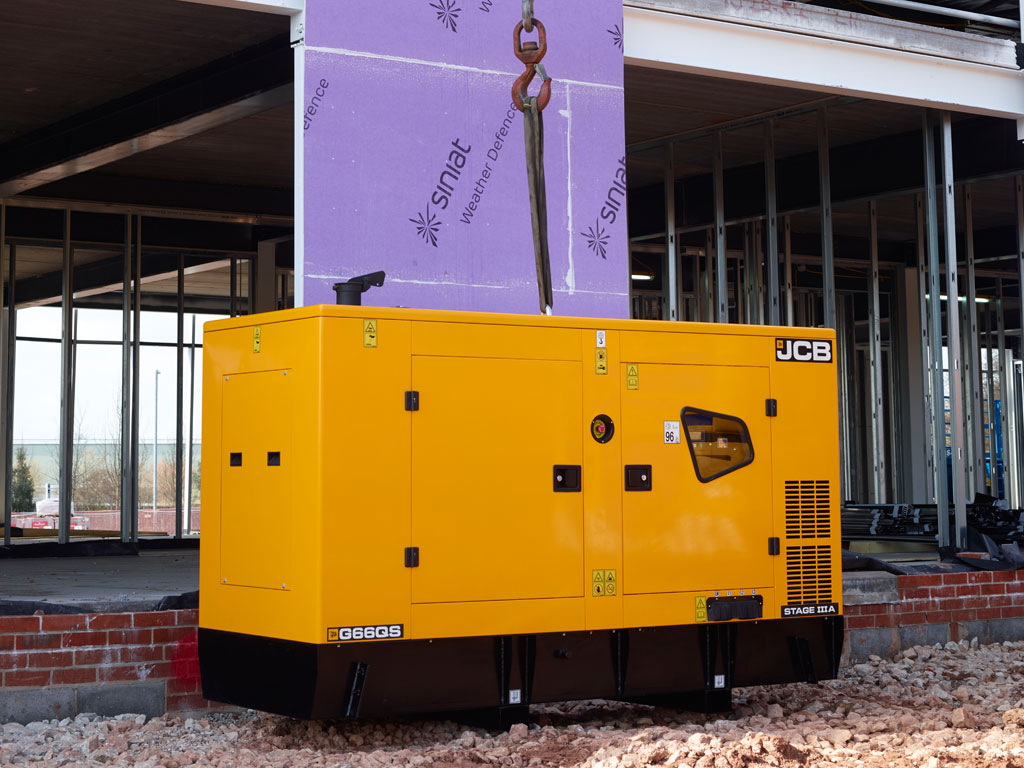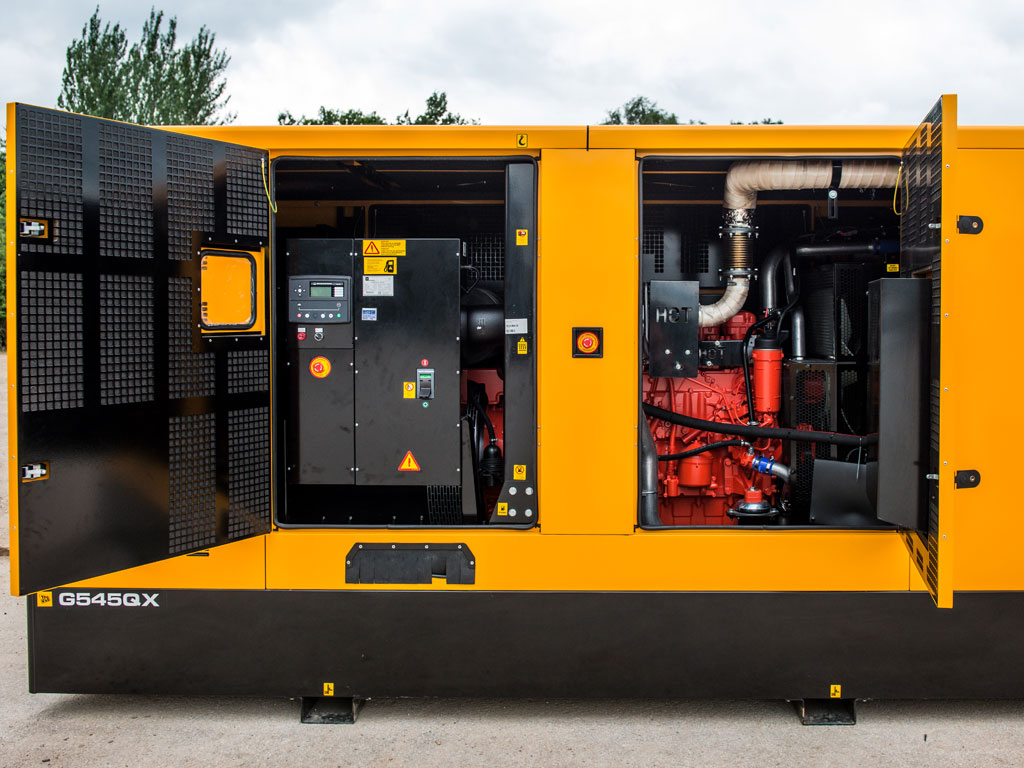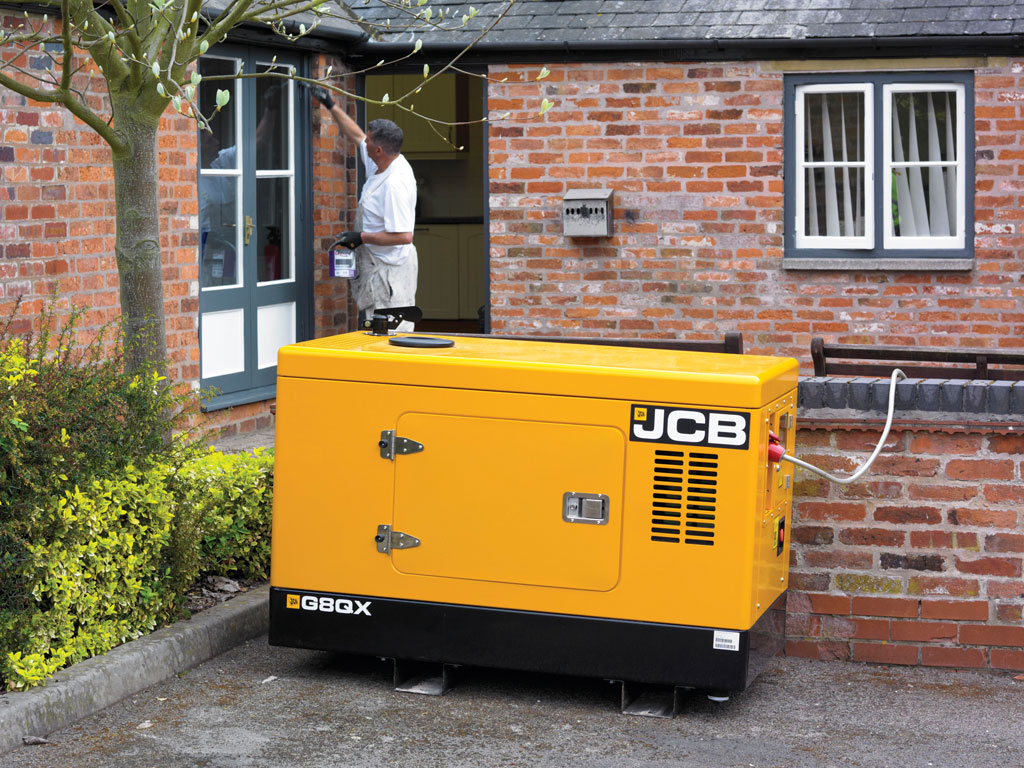 When you need reliable power and a compact solution, JCB's 8-17 kVA models offer a versatile power generator.
Designed to deliver high performance in the most compact packages.
The JCB 4-Cylinder Dieselmax engine powers world-class performance for the most demanding environments and applications, making it an ideal engine to fit our QS.
The most powerful models in the QS range are powered by JCB's six-cylinder Dieselmax engine, delivering significant fuel saving and as much as 8% less fuel.
JCB's 275-720 kVA power range uses the superior Scania engine to provide maximum uptime and optimised operating efficiency.